H AND S Roofing LLC, A+ Rating Liability Insurance & Certification, Licensed & Registration Card Enclosed with FREE Estimate.
Our Office
1700 Fire Lane Drive Suite #1
Call:
(920) 406-9600
We Can't Wait to Meet You!
Get An Estimate
Please fill out the form below and we will contact you with an estimate within 3 business days, weather permitting.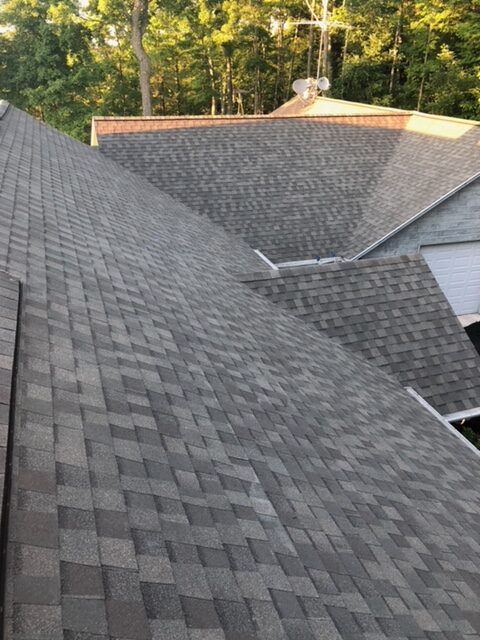 "H and S Roofing were a pleasure to do business with.  They took time to answer my initial questions and respected the necessary requests that were key in making my choice in selecting a roofing contractor.  Jake was hands-on prior to the project, assuring that the timeline of the install was being met and adjusting it if needed with the weather forecast. The crews were professional as well as personal, and thorough.
I am very pleased with the work and with two heavy downpours of rain in one week after the install, it was comforting to know that the gutters were worth the investment. Thank you H and S Roofing!! 
PS – I'm glad the homemade cookies were a hit too!"